Ashtanga Yoga
Practice and all is coming (Pattabhi Jois)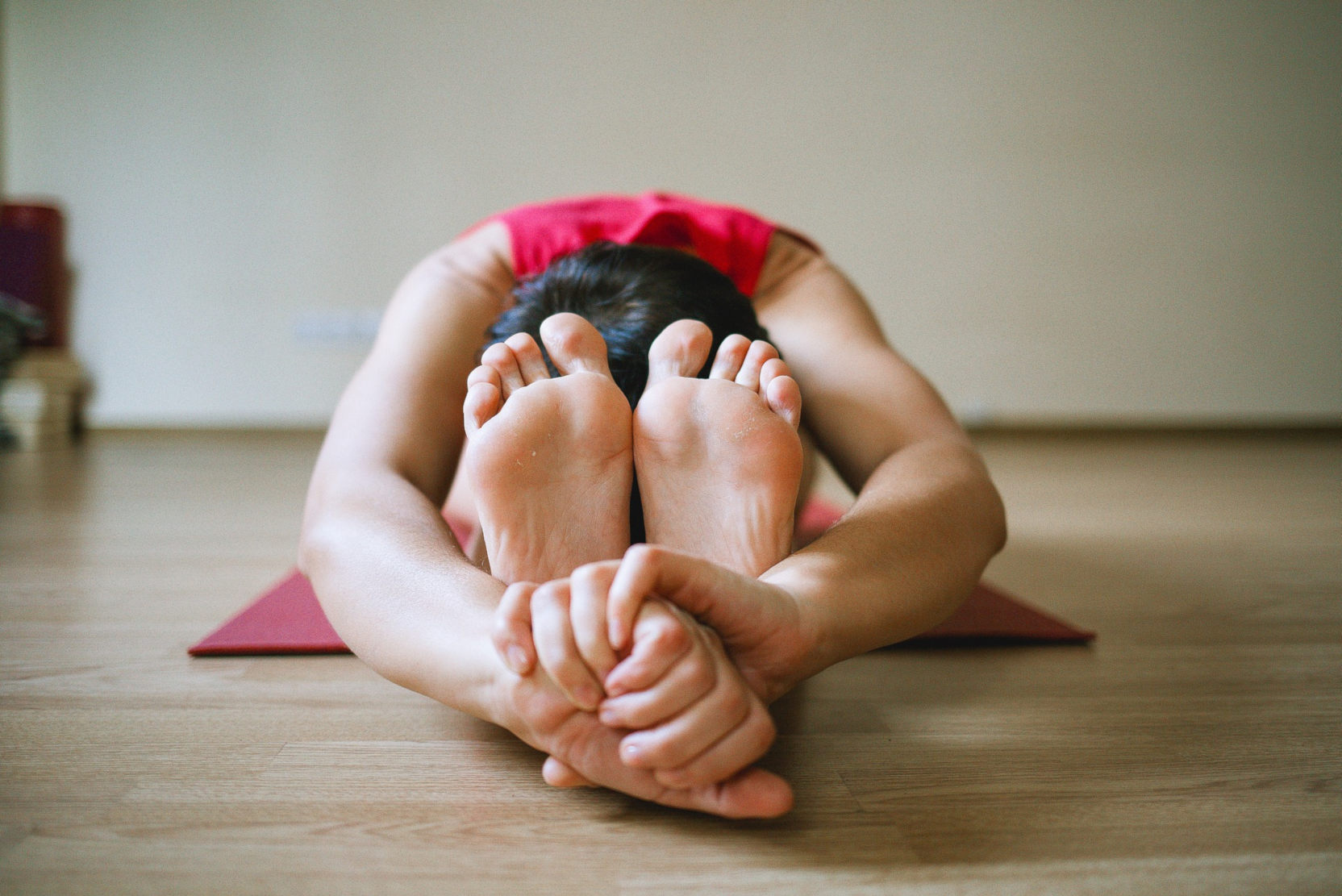 Aṣṭāṅga Yoga, literally the "Eight Limbed Yoga", has been extensively described in the Yoga Sutra of Patañjali (Pātañjalayogaśāstra). Of those, the physical practice is the third limb (āsana - A physical posture in which one can be steady and comfortable - Yoga Sutra 2:46).
During the first half of 1900, in the city of Mysore, the yoga guru Sri K. Pattabhi Jois under the teachings of his master Sri T. Krishnamacharya, developed a system called Ashtanga Vinyasa Yoga, inspired by the Yoga Sutra of Patañjali and in particular by the second chapter, Sādhanā Pada.
Ashtanga Vinyasa Yoga became popular in the West after the first westerners travelled to India to study with Pattabhi Jois during the seventies and eighties to bring back the practice to Europe and US and share it with the growing yoga community.
Ashtanga Vinyasa Yoga is a dynamic and powerful form of yoga where each movement is synchronised with the breath in a flow of a fixed series of postures. The so-called Yoga Cikitsā (or yoga therapy) and Nāḍi Śodhana (nerve cleansing) are respectively the Primary and Intermediate Series of the Ashtanga Vinyasa Yoga method and the most widely practiced.
How do the Mysore Style classes work?
The Ashtanga Vinyasa Yoga system is traditionally taught in the setting of the Mysore Style, where each student, regardless of being a beginner or advanced, would embark into a self-practice assisted by the teacher, who offers one-to-one personalised adjustments.
The fixed series of postures makes it easier for the students to memorise the sequence and by flowing from one posture to the next and focusing on the breath, the practice will eventually become a moving meditation.
The Mysore Style classes are suitable for complete beginners as well as more advanced practitioners.
During the class the room is open for a few hours, in the early morning, and each student is free to join the class at any time. The beginner students will be guided through the Primary Series of the Ashtanga Vinyasa Yoga system at a slow pace and modifications of the postures will be shown if needed. The students will learn by repetition and the āsana will be added one by one according to the ability of the students to remember the sequence of postures.
Schedule
| Monday | Tuesday | Wednesday | Thursday |
| --- | --- | --- | --- |
| 6:05 - 9:00 | 6:05 - 9:00 | 6:05 - 9:00 | 6:05 - 9:00 |
| Mysore Style | Mysore Style | Mysore Style | Mysore Style |
Prices
| | |
| --- | --- |
| Trial class | € 15 |
| Drop-in | € 16 |
| Monthly membership | € 75 (€ 65 students) |
| 5-entry class | € 70 (€ 60 students) |
Yoga mats and blocks can be found at the studio
There is the possibility to shower after the class
Location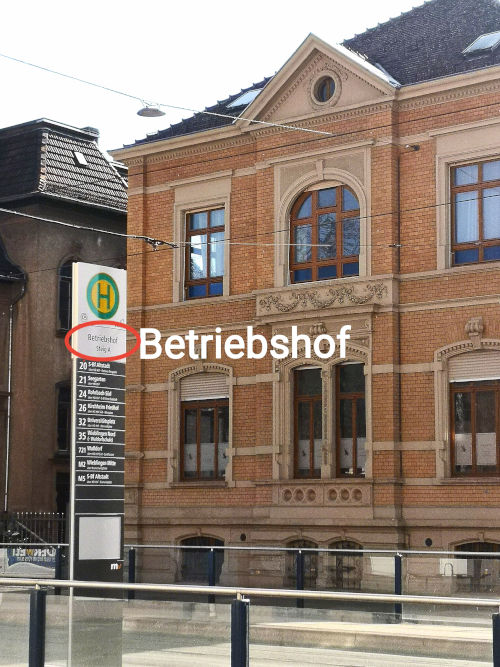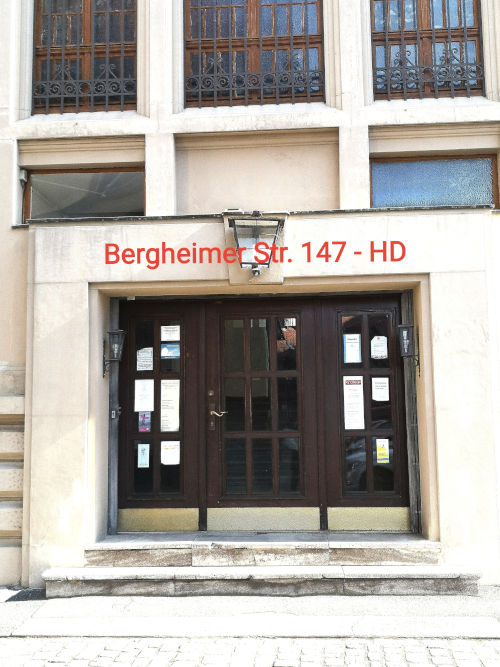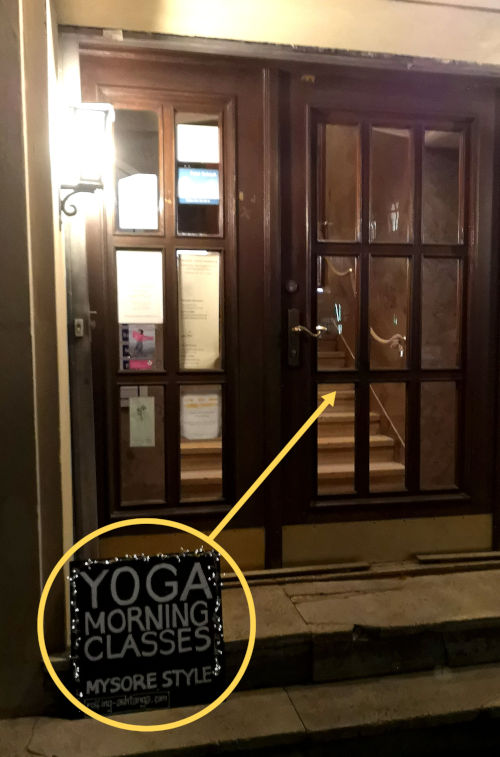 1. OG rechts
c/o kiCollege - Shiatsu
69115 Heidelberg
+49 176 789 354 09
ilde.mancinilombardi@gmail.com
---